ABOUT SAMPARK
It gives us great pleasure to introduce you to the SAMPARK loyalty program exclusively designed for our channel partners. The Program has been designed with a view to develop a strong relationship with you.
SAMPARK empowers you to earn reward Points on purchase of specified Havells products which can be redeemed against a host of attractive benefits announced from time to time. So the more you purchase, the more you earn.
The entire program can be managed digitally through Havells Sampark App for your convenience. Registration, Profile Updation, Point accumulation and Redemption is possible through Sampark App. You can keep track of your Point status using Sampark App or by SMS or online. For any information or query, you can also call our Toll Free number where our executive would be happy to help you.
ELIGIBILITY
Any Retailer/Dealer can register himself in the program for the products that are sold by him to the end Consumer.
PRODUCTS COVERED
Sampark is applicable on selective SKU's on following divisions DP, WIRE, SDA, AQUA, PUMP, FAN, EWA RANGE & WATER HEATER
REGISTRATION
Registration process is simple and convenient. New Registration can be done either using Sampark App or by Havells Sales Person through SFA.
SAMPARK MOBILE APP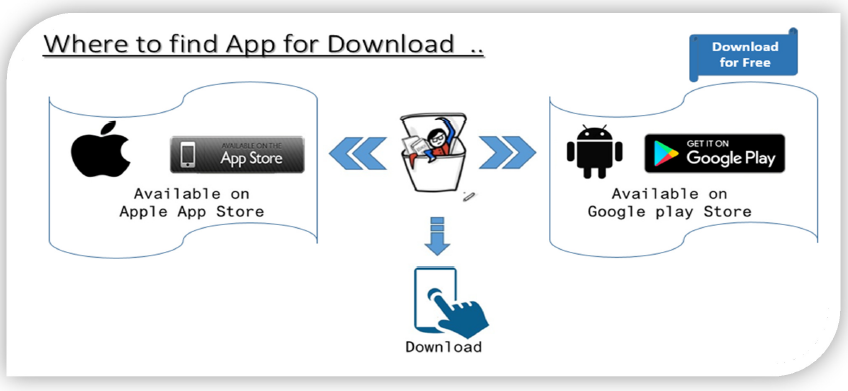 To register through App, download Havells Sampark App from Google Play or Apple Store. Fill the details & complete eKYC process for Registration. Once the request is registered, our executive will call you for physical verification to complete your registration. Post Registration you will receive confirmation by SMS on your registered Mobile Number.
The Mandatory Document for the registration are PAN Number, Aadhaar Number, Bank Account Details (A/C Number/IFSC Code) & GST Certificate (optional)
ACCUMULATION
Every product in SAMPARK has Unique QR Code / 15 digit Code printed on the Retail pack.
To accumulate Points through mobile app, follow the below process-
» Login to Sampark App using your registered mobile number.
» Click on Sampark Tab, On the Home Page.
» Click on Accumulation Tab & Scan the QR Code using App Scanner for Accumulation.
To accumulate points online, visit on www.havellspowerplus.havells.com
REDEMPTION
Just visit your account online and check your Point balance any time anywhere.
For Self Redemption :
» Login to Sampark App using your registered mobile number.
» Click on Sampark Tab, On the Home Page.
» Click on Redemption Tab for Direct Bank Transfer.
» Enter the details as required to submit the request for DBT.
» DBT will be done in your bank a/c registered with us.
UPDATE ON POINT STATUS AND NEW SCHEMES
Just login to Sampark mobile app or visit your account online and check your transaction history, balance enquiry, product catalogue, time anywhere.
You may call our Toll Free No. 1800 266 0077 for any help regarding the program. He / She will guide you for further assistance, our executive would be happy to help you.